Freedom, Choice & A Local Voice!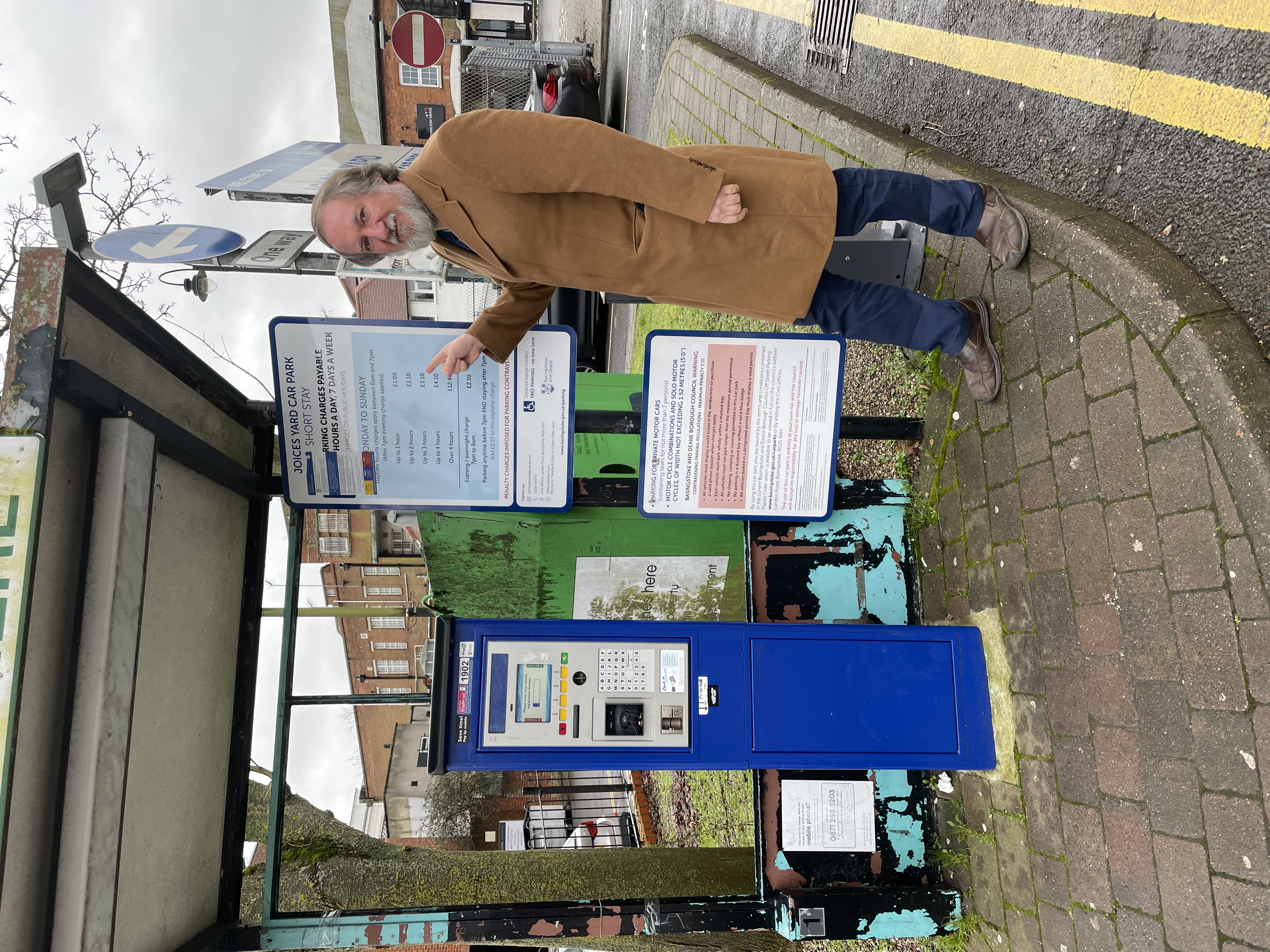 Alan and his team have been working on local issues from car parking problems to fly-tipping. We created Hampshire Independents to help each other and provide support without top down party control.
We Are Hampshire Independents
We wanted to leave the EU.
We wanted to leave big parties.
We want local decision making.
We want people who care.
We are Hampshire Independents.
and we want YOU!