Bringing true localism to Basingstoke council
Hampshire Independents supports localism. We believe that any local councillor should work for the benefit of their ward. We feel that national party candidates have party agendas to follow and as such, cannot truly work to improve the town for the benefit of those who already live here.
We pledge that if elected
We will serve the people of our wards with the utmost diligence. We will endeavour to improve the lives of those who live here by:
Insisting on infrastructure improvements before allowing more building.
Using our allowances to fund projects like community nurses or childcare.
Promote council-owned social housing.
Making Basingstoke Better!
Expressional Art or
vandalism?
Is it legal or is it not?
Pot holes & shoddy road repairs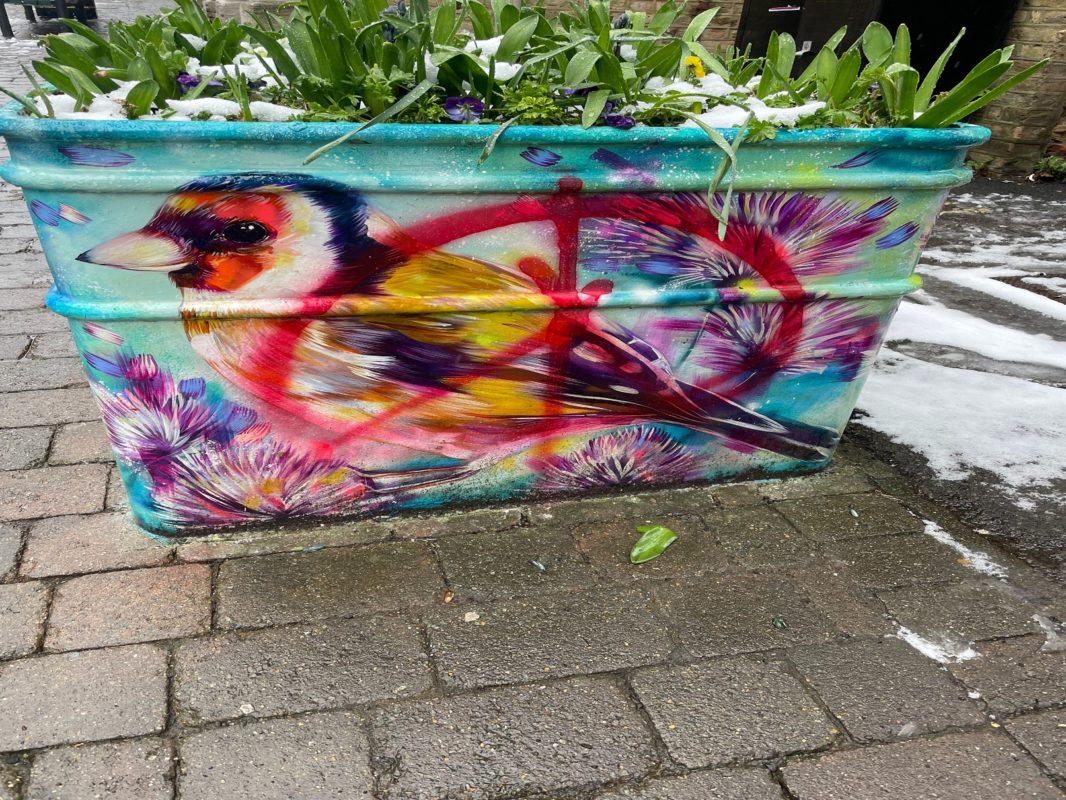 Despite more and more digital surveillance, no one captured the expressional artist who graffitied the town. This is happening all over Basingstoke. Neither the Police nor the council consider it a crime
Basingstoke deserves better!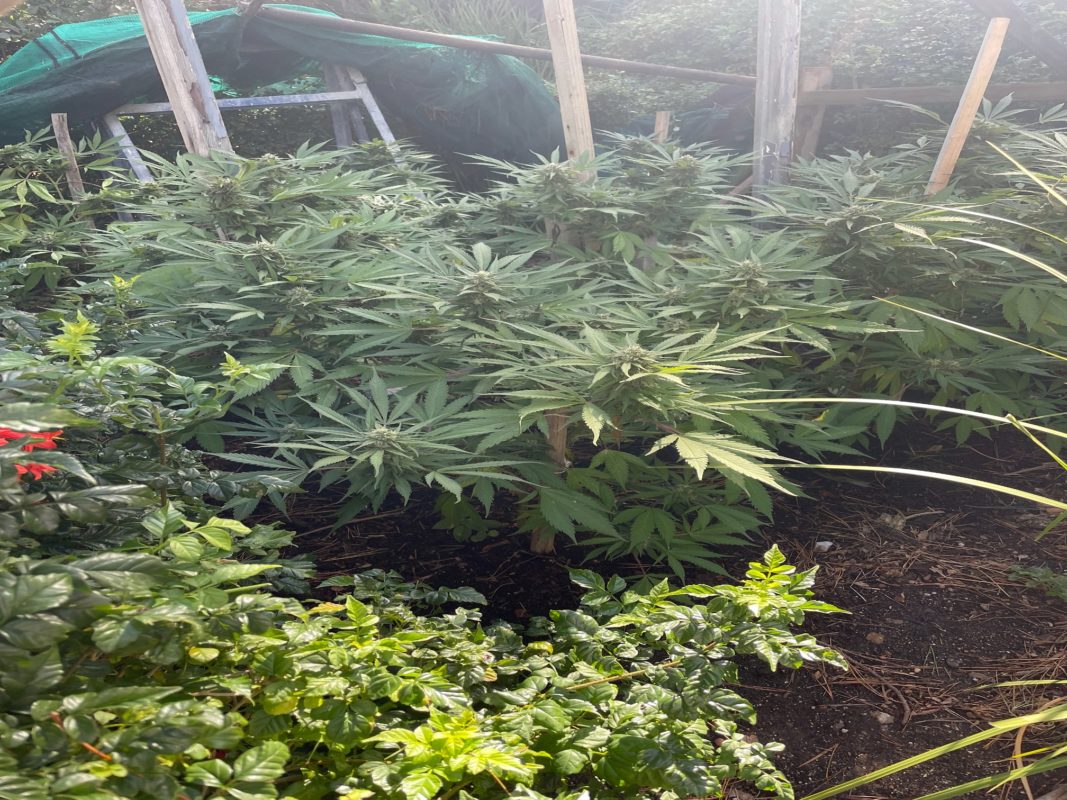 Without visual deterrence, such as regular police patrols, drug-related crimes are on the increase. This is causing large-scale anti-social behaviour, burglaries and associated societal problems. Your current councillors are fully aware of the issues, but are not doing anything to address them.
Basingstoke deserves better!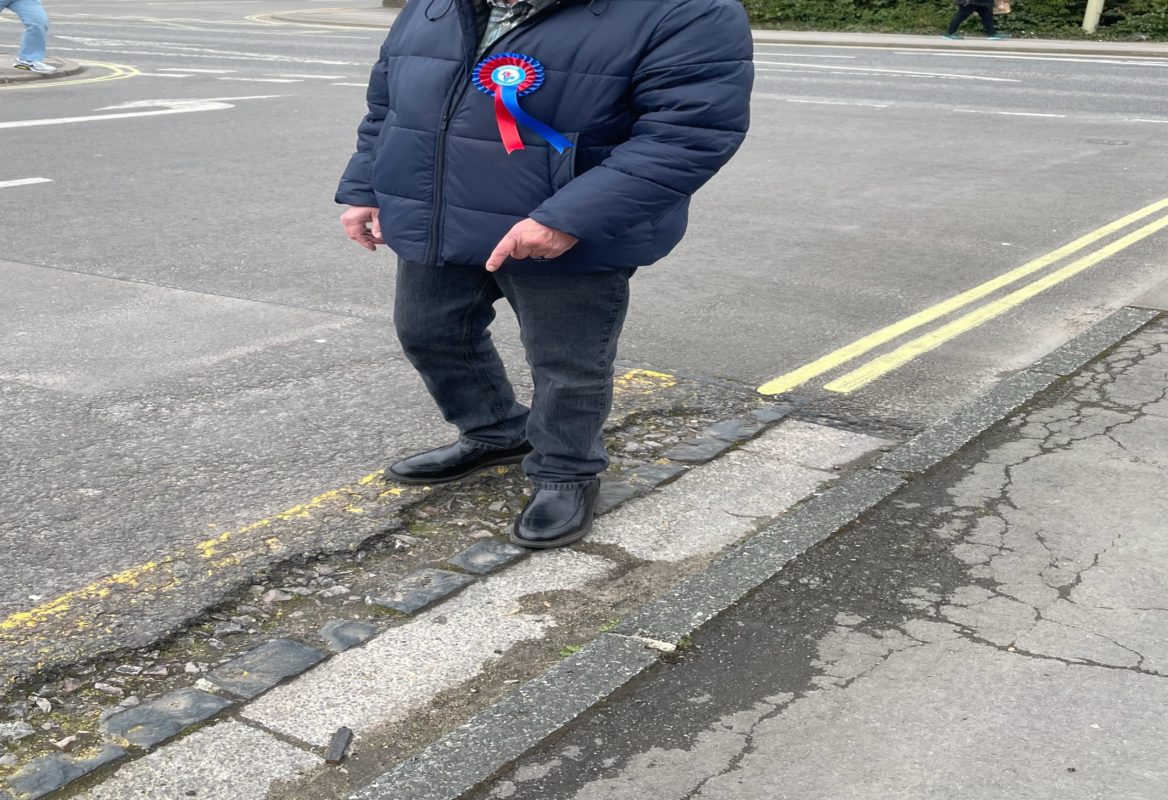 As local councillors, repairs to roads and pavements comes under Conservative led Hampshire county councils remit. We will report issues but cannot do any more than you can do yourselves. HCC's pothole number is:
0300 555 1388
Dump charges, increase fly tipping
Is it legal or is it not?
Funding for community nurses and child care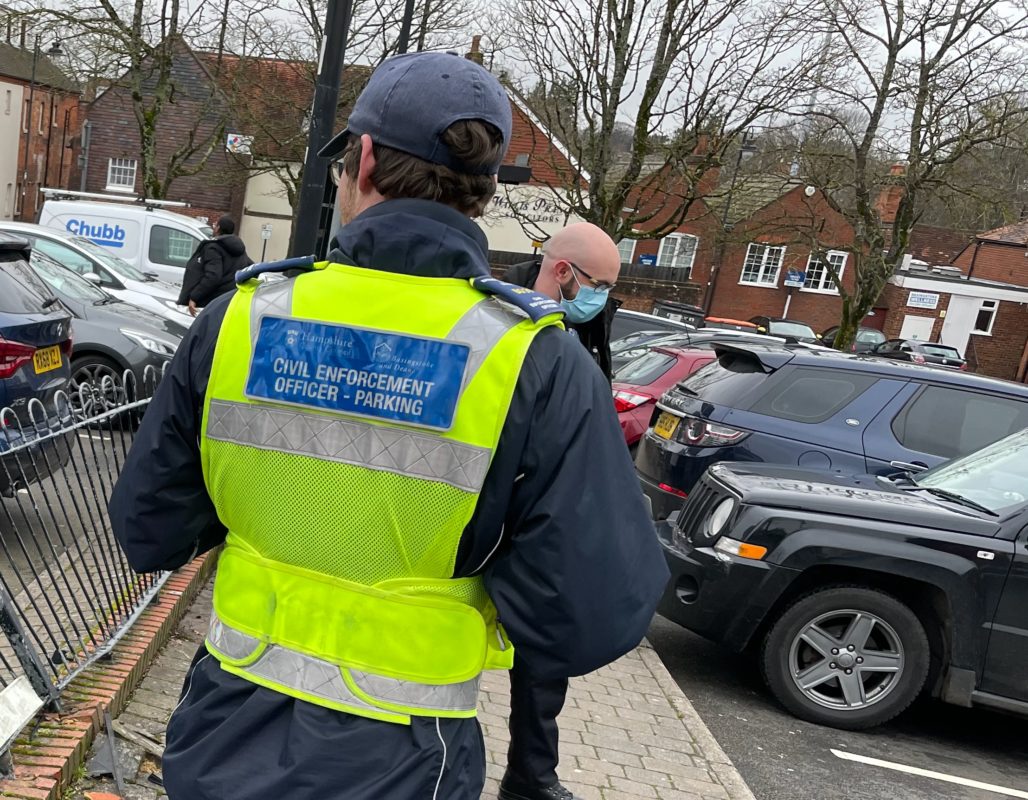 10 years after Alan Stone was first asked to help the council improve the Top of Town, His ideas on free short term parking to encourage visitors, were dismissed in favour of high charges and aggressive policing. Result, empty shops.
Basingstoke deserves better!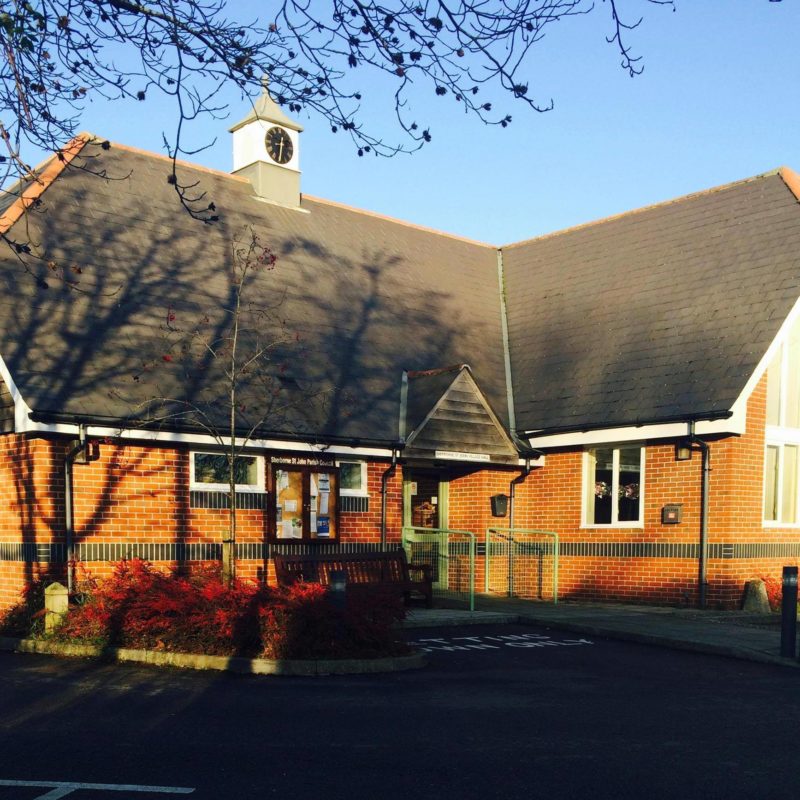 Hampshire Independent councillor candidates have all agreed to return their allowances to the community. We will fund projects like community nurses and childcare facilities at your community centre.
Basingstoke deserves better!
New parking permits mayhem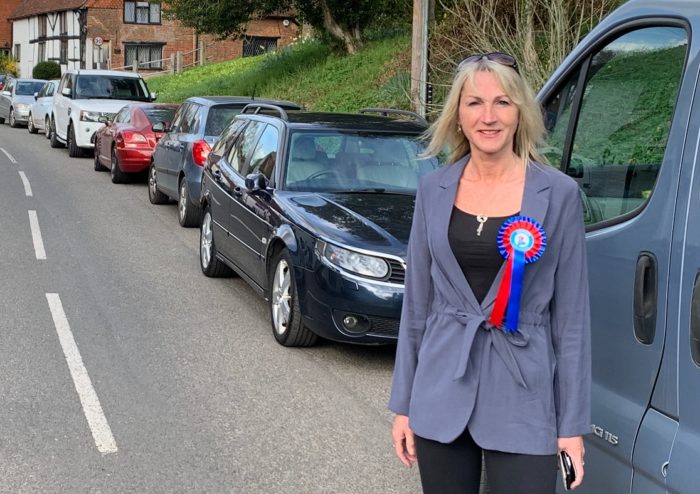 New digital residential parking permits costing £50 also mean visitors have to register in advance. No surprise visits for granny! It also means carers, tradesmen and delivery drivers run the risk of fines. By all means control parking but not peoples lives. We need to increase parking space numbers across the town.
Basingstoke deserves better!
Building without infrastructure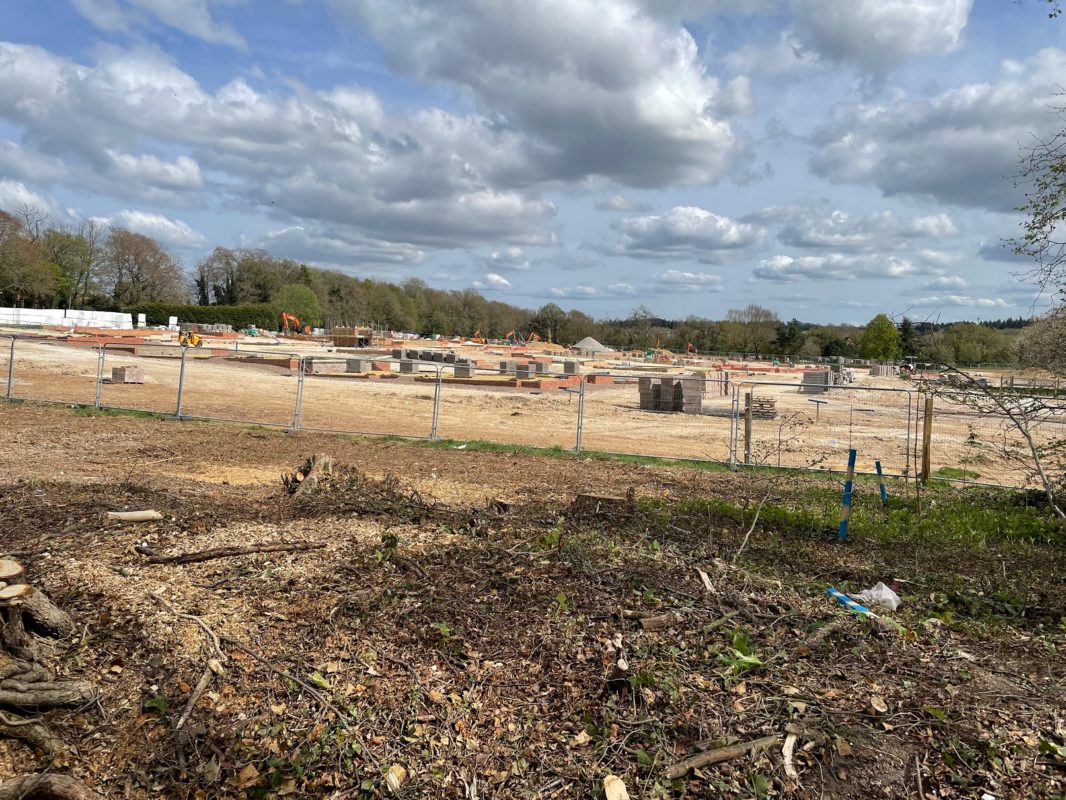 Conservative councillors blame the Conservative county councillors who blame the Conservative MP, who in turn blames Basingstoke previous Conservative administration. Plenty of blame but still not enough Doctors, Dentists, jobs, sewage pipes, Hospital or school places. This has to stop.
Basingstoke deserves better!
The Conservatives vote to allow sewage dumping in the rivers
We have been campaigning on this since 2013 when Hampshire Independent Councillor Andy Moore first conducted chemical analysis of local rivers. We discovered dangerously high levels of sewage and estrogen associated with water companies releasing human sewage into the rivers. We were ignored by the local and national Conservative governments. At last our story is making national press. with the help of national celebrities like Feargal Sharkey, the public are being made aware. There should be no more developments without infrastructure in place first.
Basingstoke deserves better!
WE HAVE STOOD DOWN, IN FAVOUR OF LOCAL INDEPENDENT MINDED CANDIDATES, IN THESE AREAS
Onnalee Cubbitt – Basing & Upton Grey – Independent
Paul Harvey – Norden – Basingstoke & Deane Independent Group
Stacy Hary – Hatch Warren & Beggarwood – Women's Equality Party
Julian Jones – Oakley & The Candovers – Basingstoke & Deane Independent Group
Chris Tomblin – Bramley – Basingstoke & Deane Independent Group
We urge you to vote for these independent candidates. Independents working together we make the changes that are desperately needed in Basingstoke.